On July 23-29, a retreat was held in the Polish Province. It was a time of stopping and bending over the Word of God and the Eucharist, as well as deepening one's relationship with the Lord. At that time we received the sad news of the unexpected death of one of our members in Congo, we were very moved by this fact and our entire community prayed for her.

At the end of the retreat, one of the members took her perpetual vows, one started the probation period and one renewed her profession for another year. The ceremony was even more joyful, because it was also attended by two women from the French Province, who came to the meeting of the General Council, which began immediately after the end of the retreat and deliberated for 3 days, addressing the most important and urgent matters related to the functioning of the Institute around the world.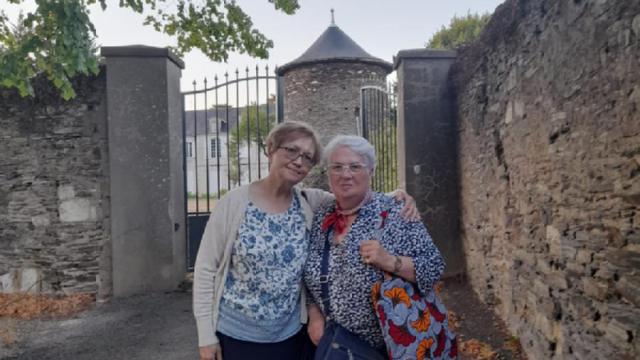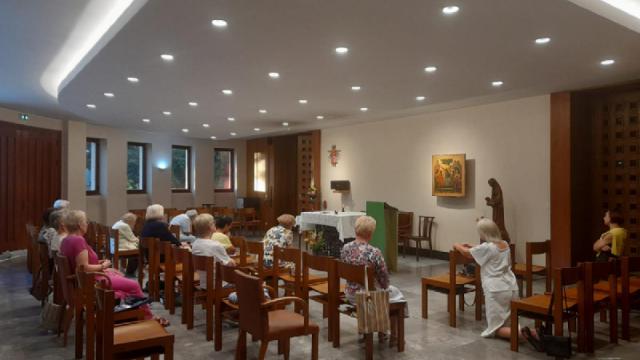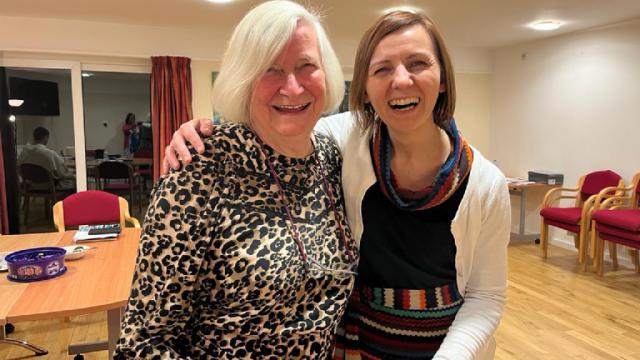 Then the General Moderator, her two Assistants and several members of the Polish Province went to rest together. During these days, we tried to build a community, have fun, develop our interests, and also show our guests from France and Ivory Coast a bit of Polish history (anniversary of the Warsaw Uprising, monuments of Warsaw and Cracow) and places of worship that are particularly important for our nation (Łagiewniki, Częstochowa...). We also paid a lot of attention to the person of John Paul II - we visited the museum in Wadowice, Kalwaria Zebrzydowska, the Sanctuary of John Paul II the Great in Cracow. As it turned out, one of the Assistants, when she worked as a stewardess, flew with him on a plane during a pilgrimage to African countries, which she told us with great pleasure. We also spent the Feast of St. Father Dominic - we went to the solemn Eucharist in Cracow at the Dominicans and spent time enjoying being in the community.